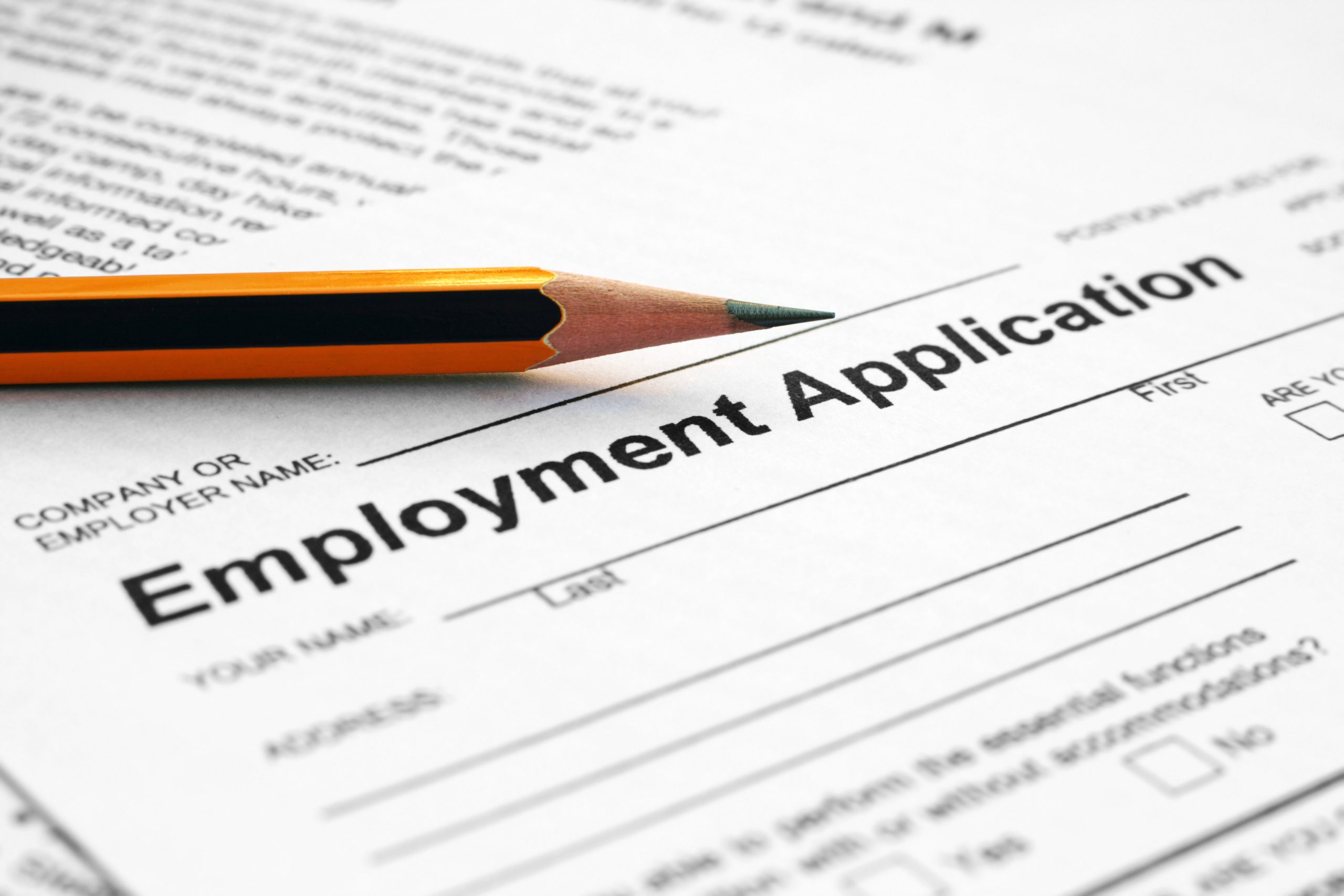 POSITION ANNOUNCEMENT
Port District No. 2 of Wahkiakum County, Washington is currently recruiting qualified applicants to fill the Port Manager position. The Port Manager is responsible for the day to day operations of the Port District and all Port-owned facilities, and is expected to be an efficient, highly motivated leader who effectively carries out the vision of the Port Commission, supervises employees, understands the role of a Port District as an economic development engine, and demonstrates excellent communication
and interpersonal skills.
This is a full-time position that requires a Bachelor's degree or a minimum of five years' experience in public or business administration, planning, community development or related field. The applicant must also pass a background check, have a valid Washington State driver's license and clean driving record. Successful grant-writing experience is highly desired.
A job description can be requested by calling the Port office at (360) 795-8605. To be considered, a cover letter, resume and references must be submitted by 3:00 p.m., April 15th 2022 to the Port by mail to P.O. Box 220, Skamokawa, WA 98647, in person at 13 Vista Park Rd., Skamokawa, WA 98647, or by email to [email protected] EOE