From May 1st through September 15th there is a required minimum Friday and Saturday night stay for all weekend reservations.
A $10 fee is charged for all cancellations regardless of how early the cancellation is made.
Cancellations occurring less than seven days prior to the arrival date will be charged for a one night stay.
All campers are asked to check in upon arrival, and pay for their site in full within 24 hours of arrival. 
Reservations may be made up to a year in advance. 
Check in: 2:00 p.m.  Yurts*: 3:00 p.m. 
Check out: 12 noon  Yurts* 11 a.m.
*yurt check in and check out times adjusted to allow staff                                                                     extra cleaning time 
6 persons and one vehicle allowed per site
Extra vehicles $5/night             Extra Tent $10/night 
Please note: collecting or cutting of wood, including driftwood, from any Port District property is not allowed, unless authorized by the Port Manager 
Summer Rates May 1st – September 30th
Full hook-up $35/night
Partial hook-up – power only $30/night
Tent Sites $25/night
Yurt Rental
 16-foot yurt – $52/night
20-foot yurt – $62/night
Pet Fee: $10 per pet
At this time, Yurts must be reserved by calling our office at 360-795-8605
Boat Launch
Vista Park, Skamokawa $5
Svensen Park, Puget Island  $5
Parking $5
Kayaks and canoes at both launches $2
Yearly Pass $50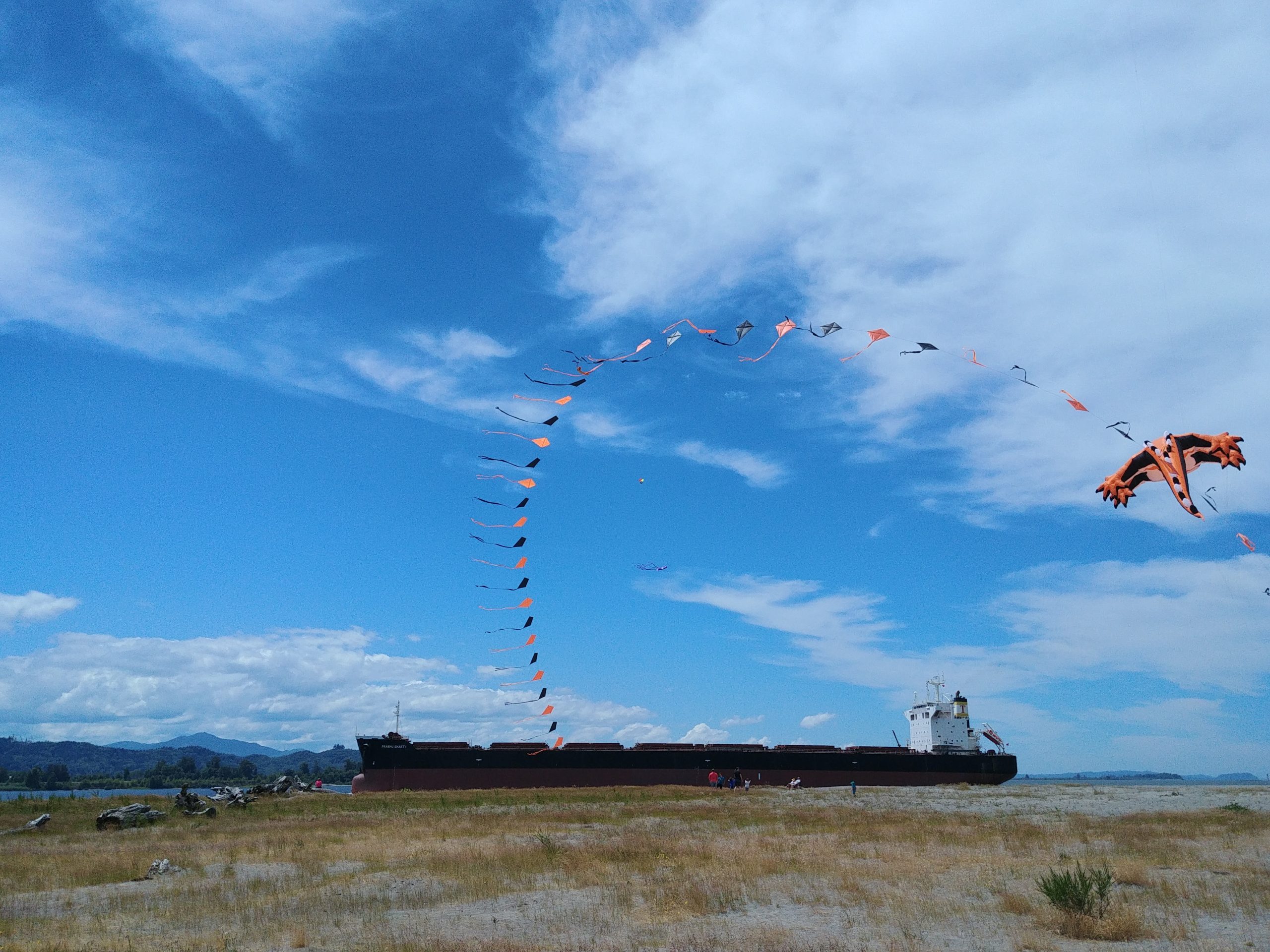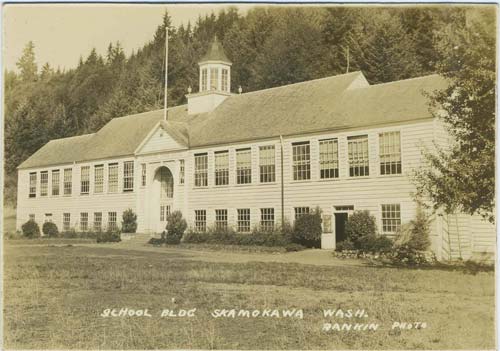 Skamokawa has both a long history and prehistory; it was the site of an Indian village over two thousand years ago. The name Skamokawa means "smoke on the water," so called after the fog which drifts down the three valleys opening onto the town and the Columbia River. Skamokawa was also the name of the last chief of the Wahkiakum Indians who's home was located on the West end of the beach now known as The Cove.
Vista Park offers basketball, baseball, horseshoes, tennis, two playgrounds and of course bird watching, ship watching, fishing, and sunbathing. For those wanting to venture away from the campground there is plenty to do in the surrounding area including kayaking, disc golf, several museums, hiking, and fishing.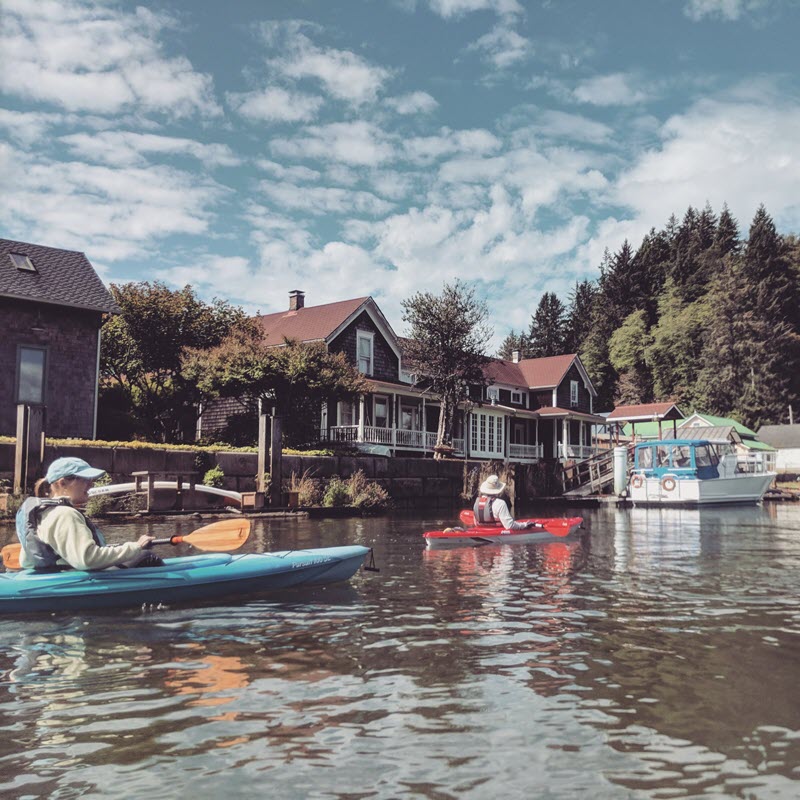 We love vista park, being so close to home but feels so far away. The staff is so nice. Bathrooms always clean!
– Amy Kamp Allen
Our first time camping here and we loved it... my grandson had so much fun in the sand. We definitely will come back to this camping ground great place to be!
– Becky Decknadel Fritz
Vista park is my happy place...Love it so much I moved 8 minutes away and it is still my escape/happy place.
– Candida Friend
A beautiful spot with a long sandy shoreline on the Columbia River. We saw many bald eagles, a pair of nesting ospreys as well a variety of other birds. It's fun watching the ships passing by so nearby...
– Joe and Norma Clark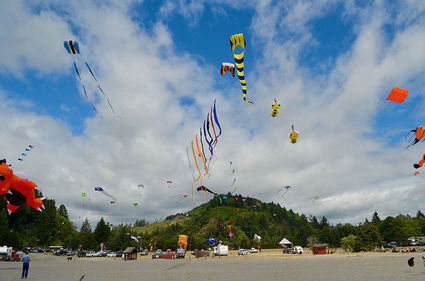 June 27 ( cancelled) & September 19 2020
The kite festival is a highlight of the summer with hundreds of kites flying over our park!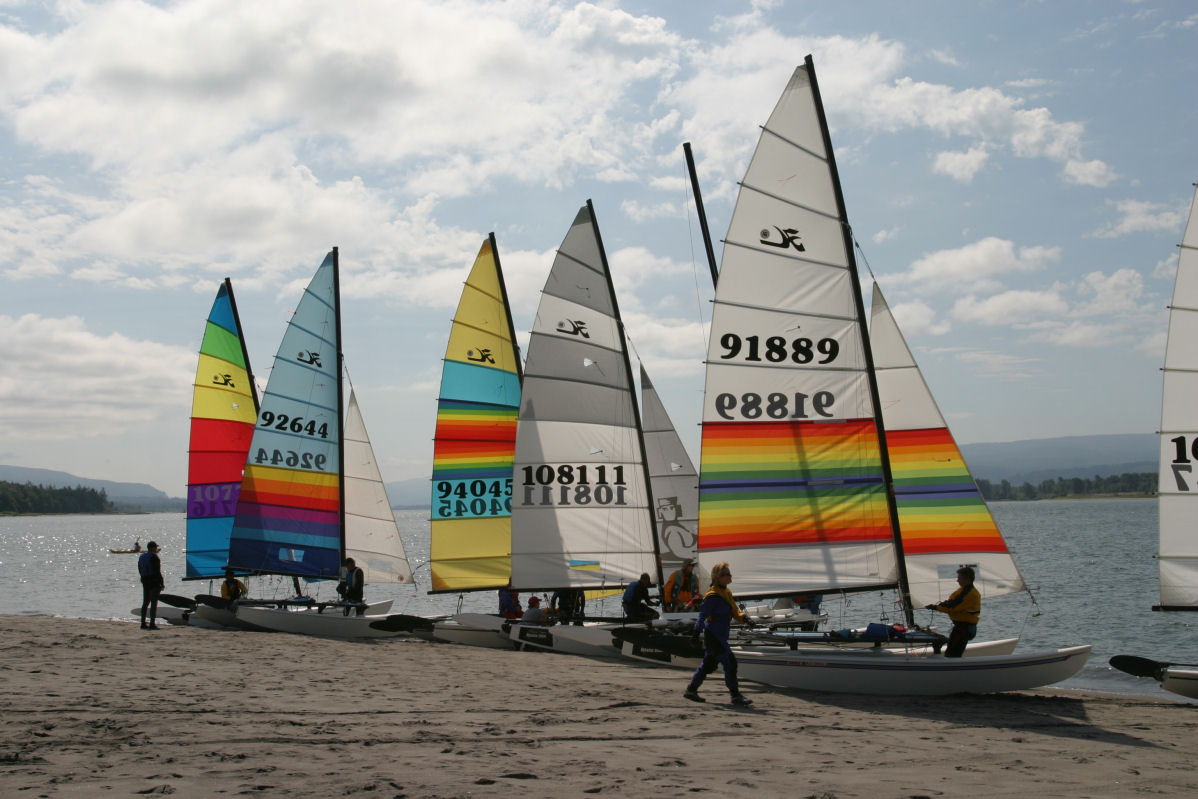 Each August the Hobie sailors use Vista Park as the launch point for their annual races.
Numerous ships travel up and down the Columbia River in front of Vista Park and Skamokawa, Washington. Vista park is in the background of this drone footage at the beginning of the video and Skamokawa, Viewpoint Landing and Price Island are in the background near the end.
Wahkiakum Port Dist. #2
The port district runs several parks in the county including Vista Park, Coffee Pot Island, and Svensen Park. Public meetings to discuss port business are held on the third Tuesday of the month at 5:00 p.m. in the Skamokawa Methodist Church, located at 5 Vista Park Road. Currently, the meeting are held remotely via Zoom. For information on how to join, please refer to our Public Documents page and download our monthly agenda.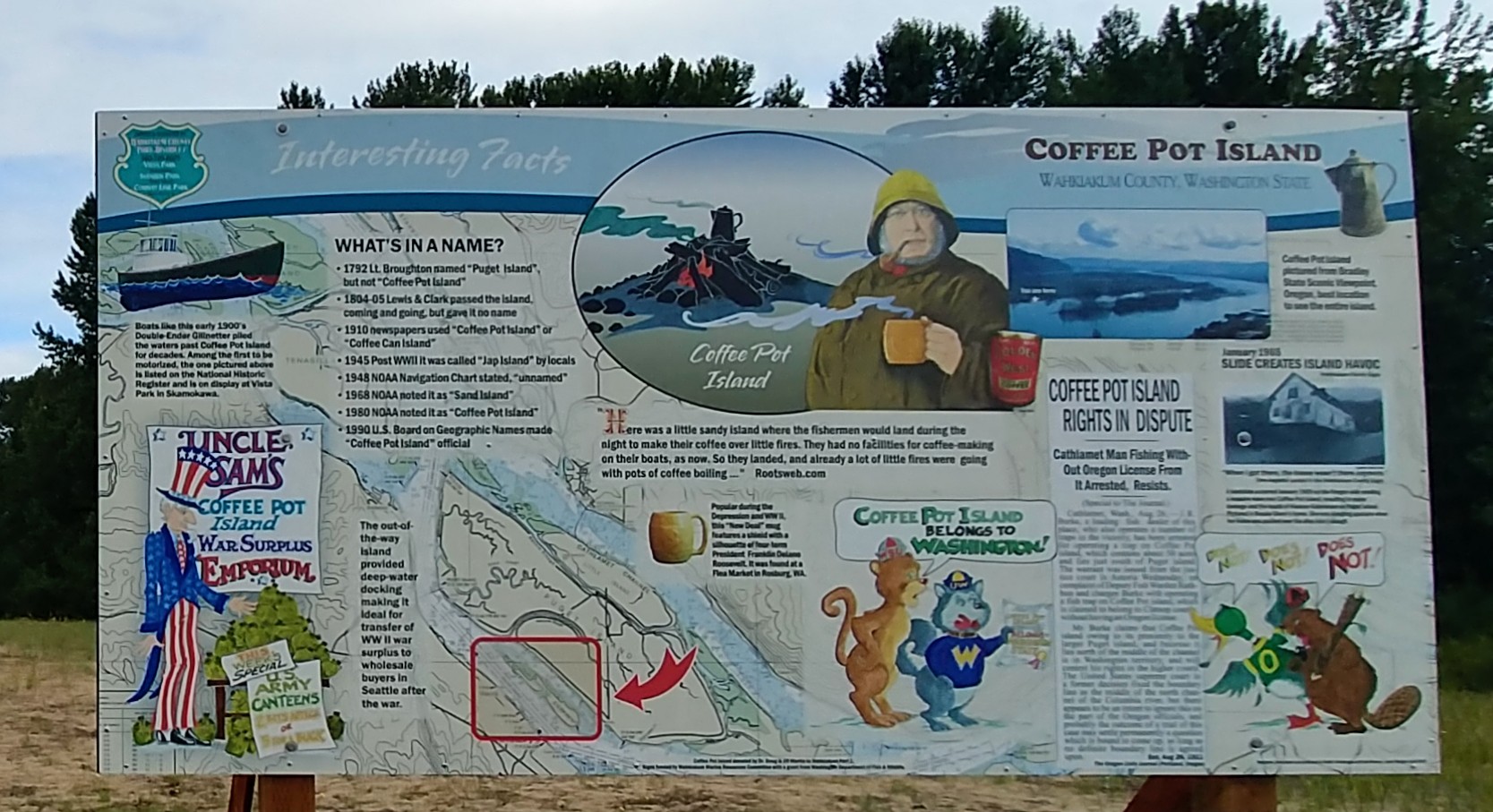 Coffee Pot Island
Donated in 2016 to the Port by a private party, Coffee Pot Island is an uninhabited island in the Columbia River, just offshore from Svensen Park. Since acquiring the property, the Port has installed informative signs detailing the flora and fauna found on the island. It is a great destination by boat from our Svensen Park boat ramp.  
Svensen Park
Located on Puget Island it provides a boat launch, restroom, parking area, and river access for fishing and recreation.
265 W. Sunny Sands
Cathlamet, WA 98612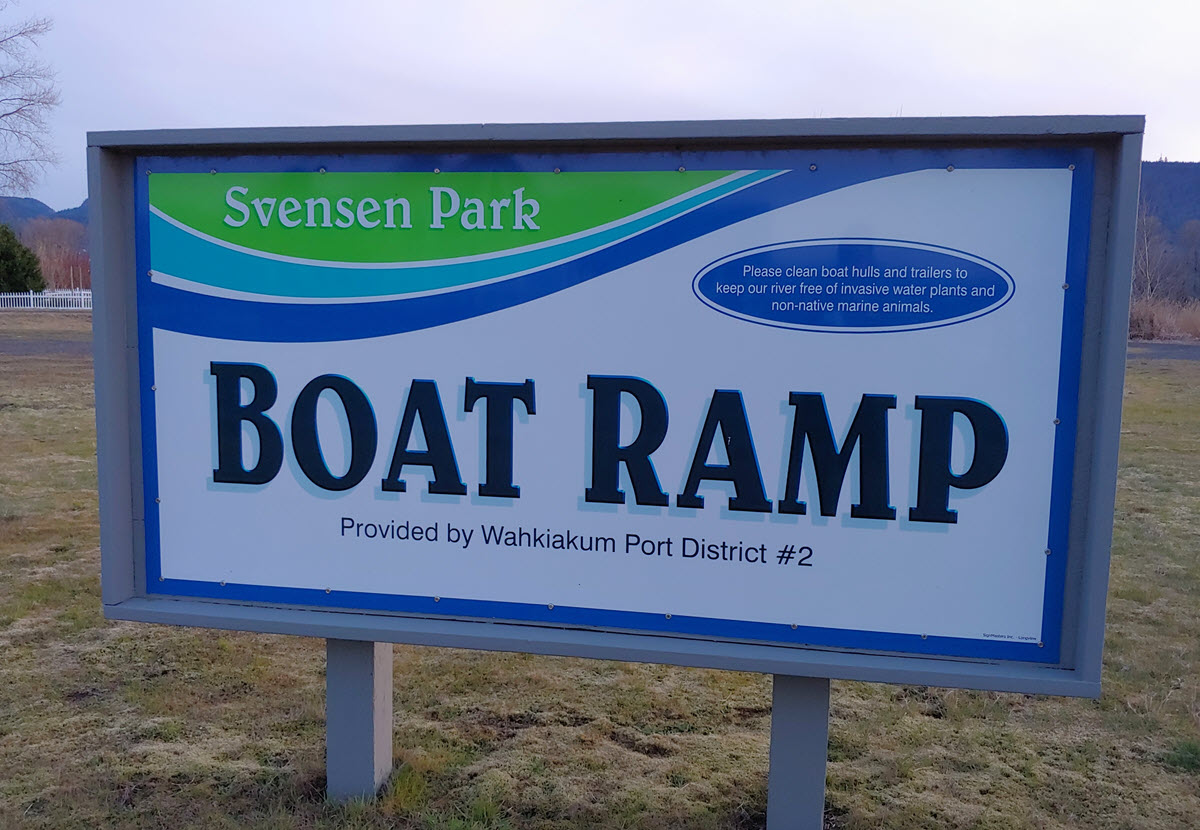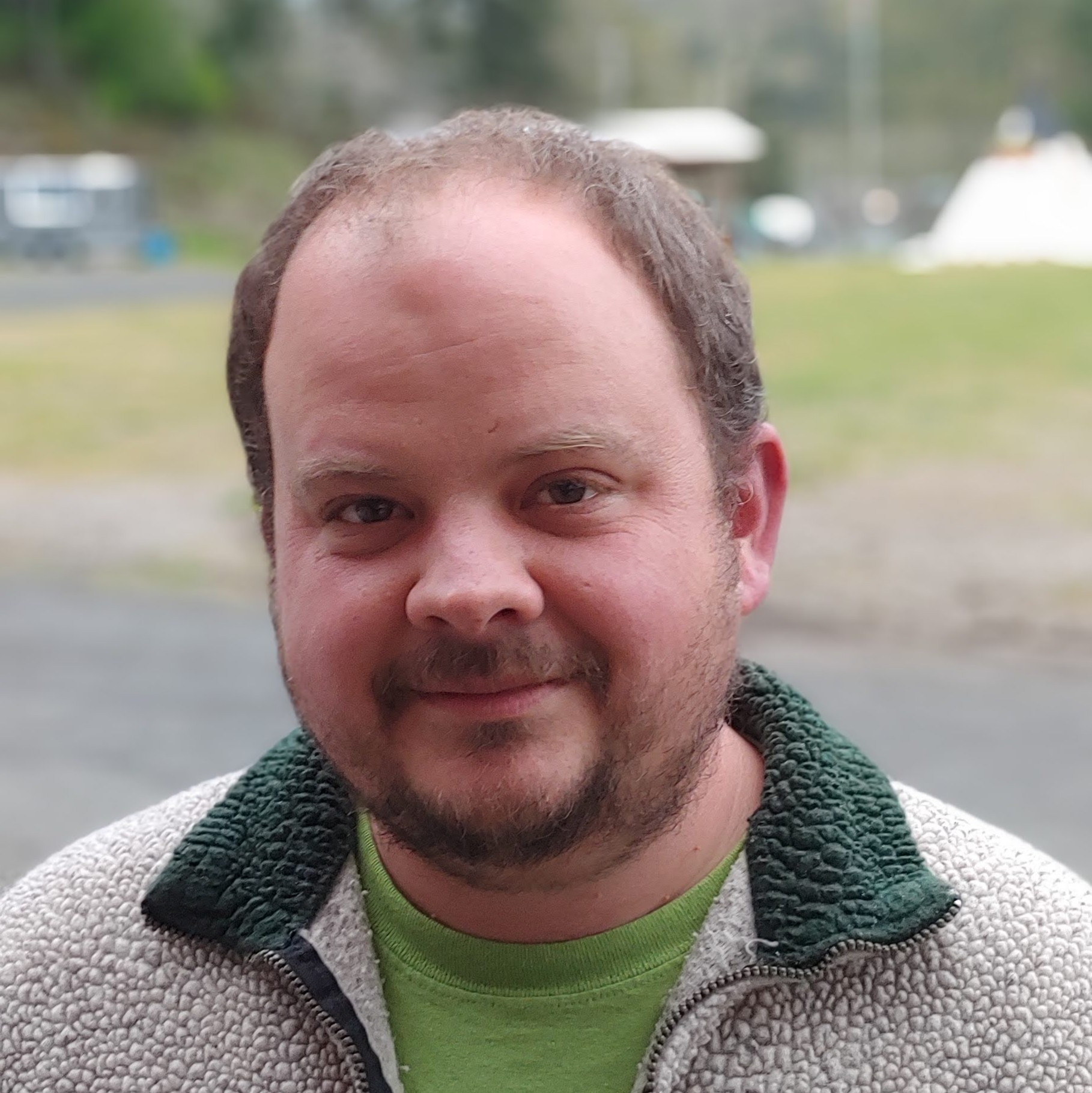 Jeff Smith
Manager
Jeff has been the port manager since April 2019.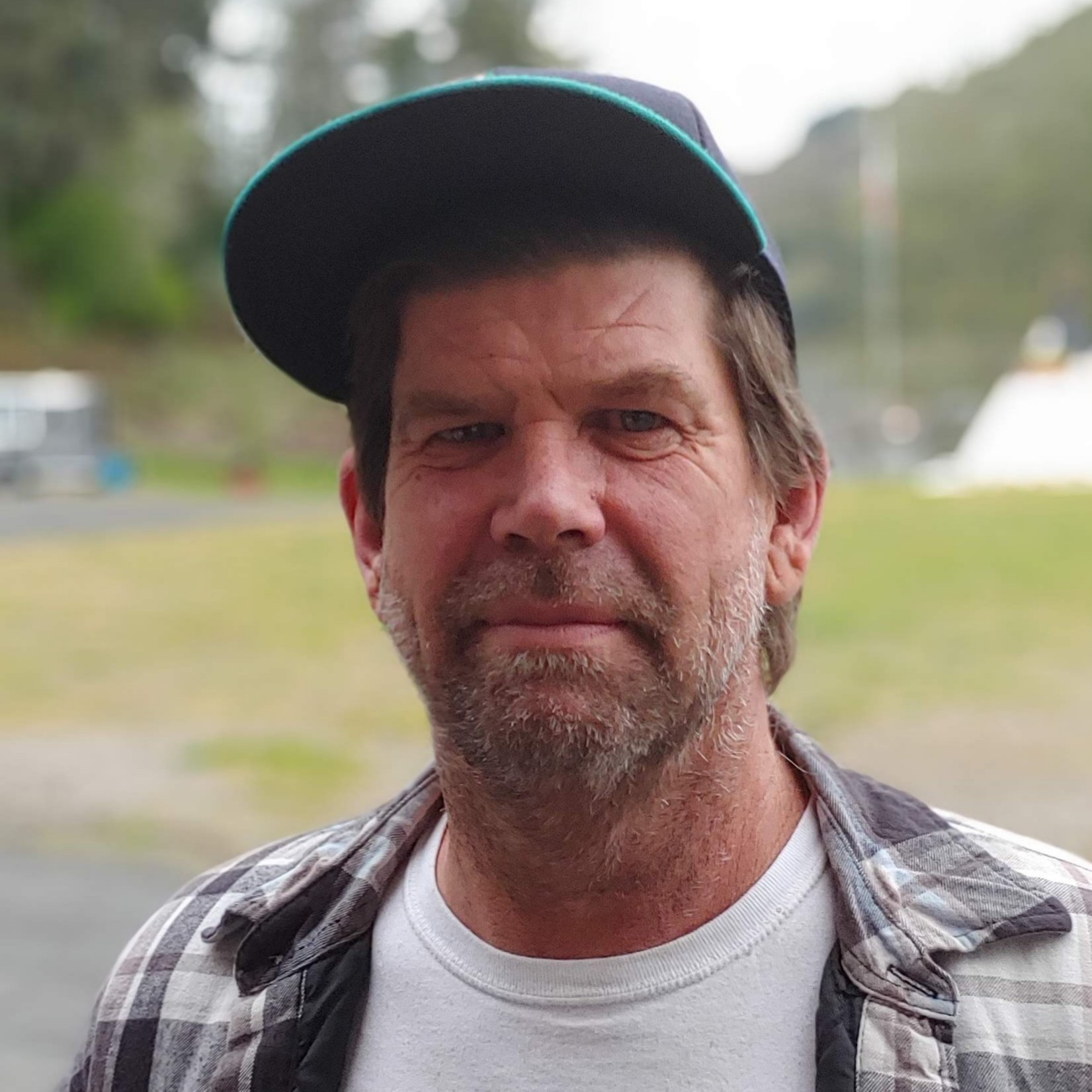 Brian O'Conner
Commissioner #1
Brian has been a port commissioner for 6 years and represents the Skamokawa Area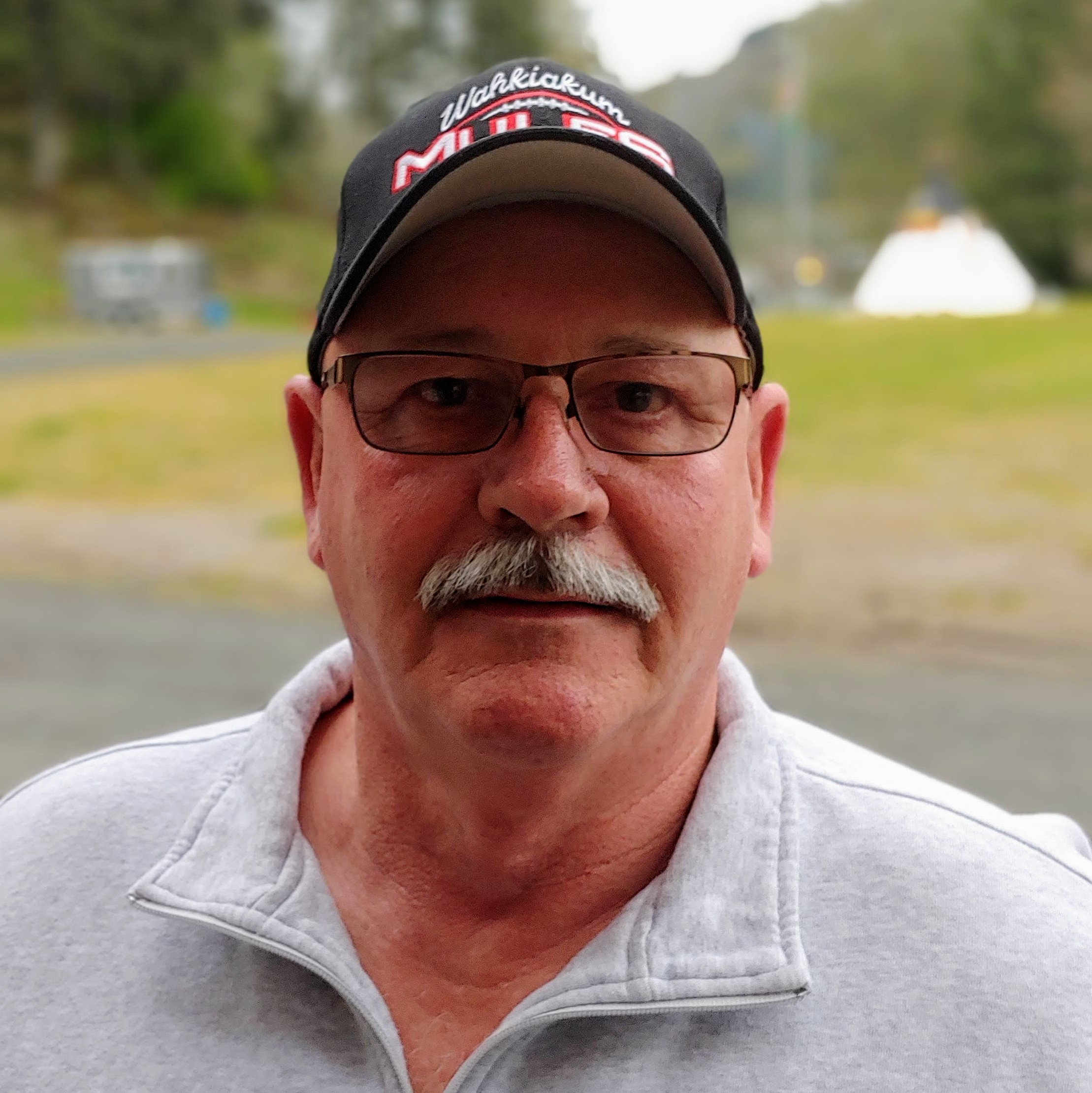 Lee Tischer
Commissioner #2
Lee is a fan of the Washington Huskies and represents the Puget Island area.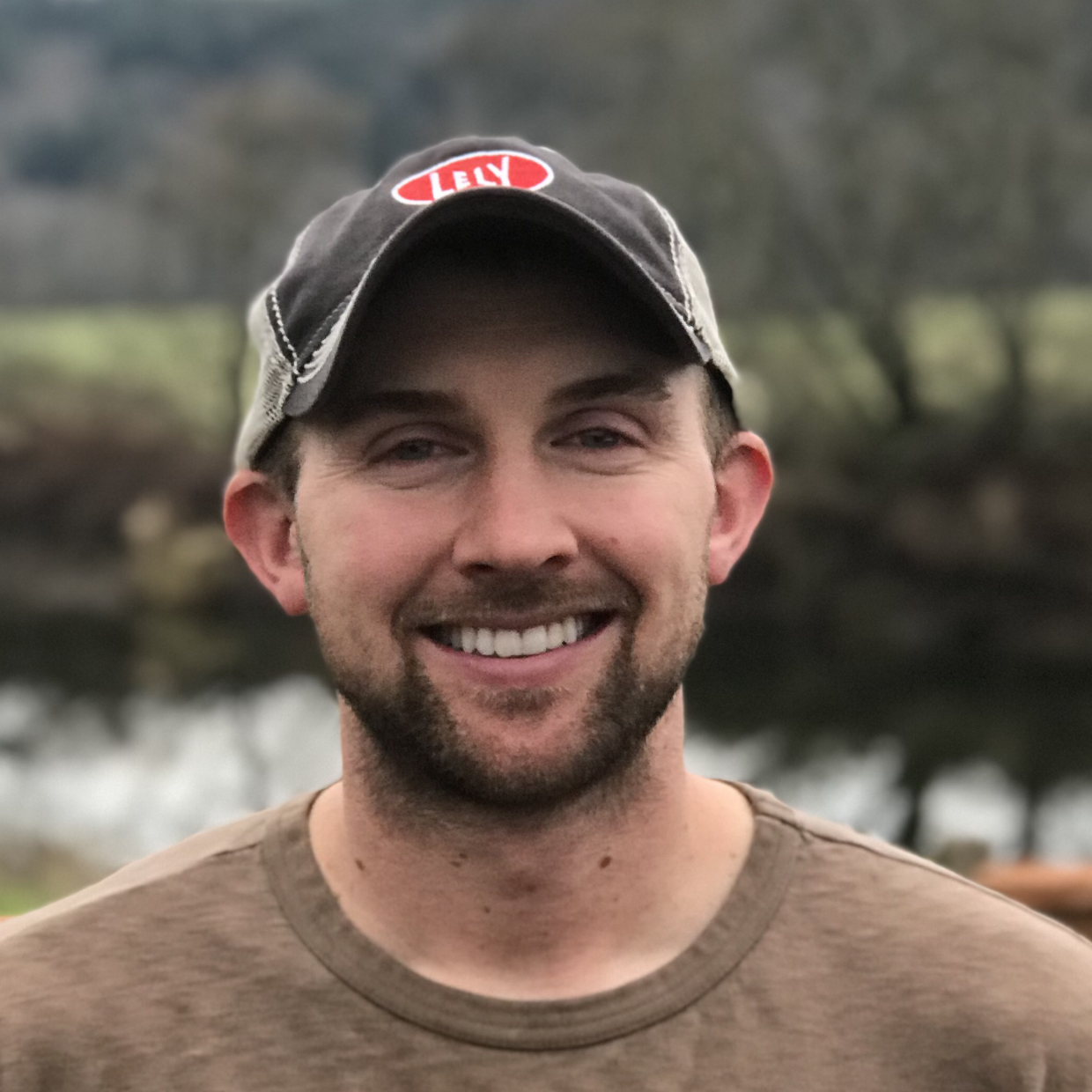 Austin Burkhalter
Commissioner #3
Austin represents the west side of the district and was sworn in September 2019.